"Manufacturer of Hospital Pharmaceutical Furniture sink Solution Company"
The "CMP METAL" is "Manufacturer of Hospital sink Solution Company and Pharmaceutical Equipment's & Furniture" product in which it provides the Wide Range of product Category's. Our company provides Unmatchable Quality of Stainless Steel Products. Those products are Largely Appreciate in Our Industry and used. The main Mission for our company is to satisfy the customer Requirement and give them Best Quality products with Reasonable price. We have supplied many products like sink Solution Company' and many more out of the India and even our customers are satisfied with our service. read more..
Countries in Which We Export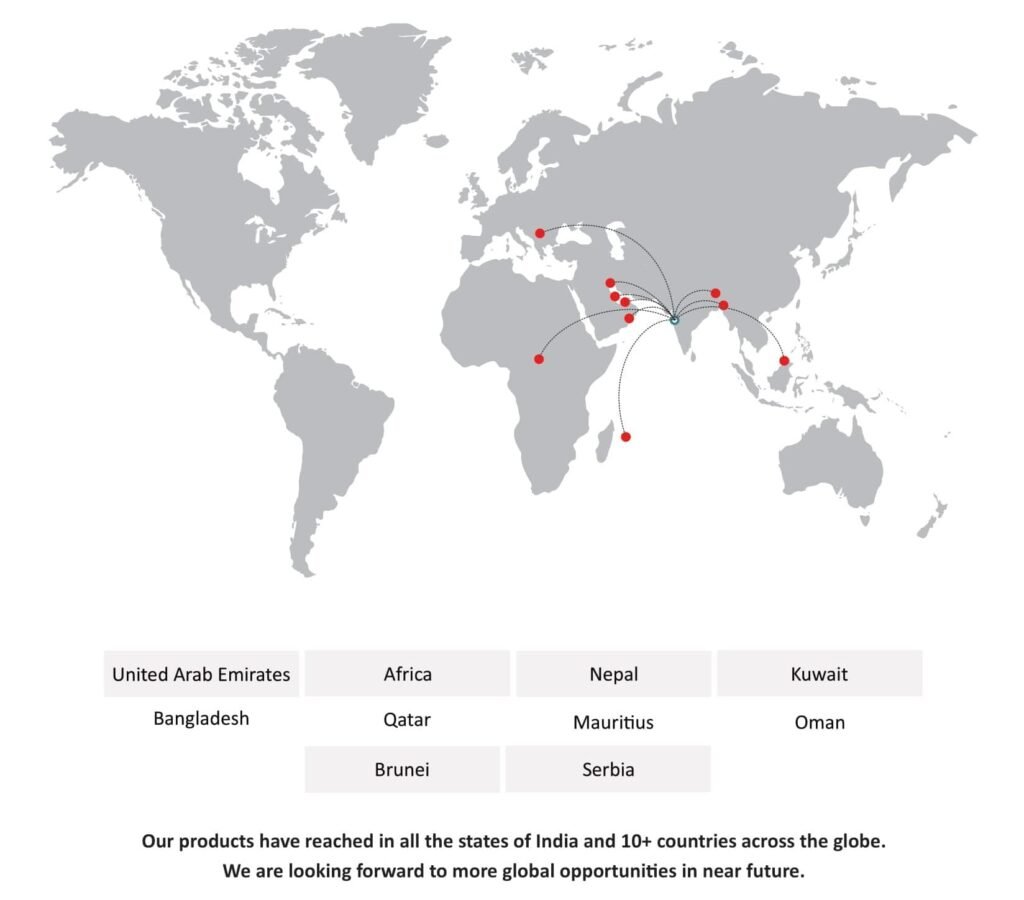 Our products are widely appreciated among our prestigious clients for their features like
Because of the tireless efforts of our professionals, we have been able to provide maximum level of satisfaction to our prestigious clients that result in long-term relation with them.
Offering you a complete choice of products which include Stainless Steel Wash Troughs, Three Bay Surgical Scrub Sink (Automatic) and Operation Theater Single Scrub Sink.
Wall Mounted Scrub Sink 2 Bay
these are constructed of 1.2 thicknesses, type 304 stainless steel with horizontal and vertical corners coved to ¼" radius. Front corners are to be welded and all welds ground and polished to MAT finish. 
BHAG (Big Hairy Audacious Goal)
We want to be top manufacturer company of healthcare Industry globally by 31st March 2030, and want to provide 2000 employment